New Hobbit-Based Resolutions
January 16th, 2013 (05:14 pm)
I finally saw the Hobbit, after feeling guilty about not seeing it for weeks and being about to have to turn in my nerd card. I got tickets to the midnight show on opening night, but was too sick to go and then kind of forgot about it in the madness of New Years - but, all that aside, it was kind of amazing to go back to Middle Earth. And I loved the scene where Saruman complains and complains and complains about Radagast's bad teeth and mushroom eating while Galadriel and Gandalf pretend to be listening, but are really talking to one another
But also, it has caused me to think about how I want to have a more hobbit-y kitchen. Like, earthenware stoneware mugs and more cheese and a better larder. Maybe lots of preserves. Like this: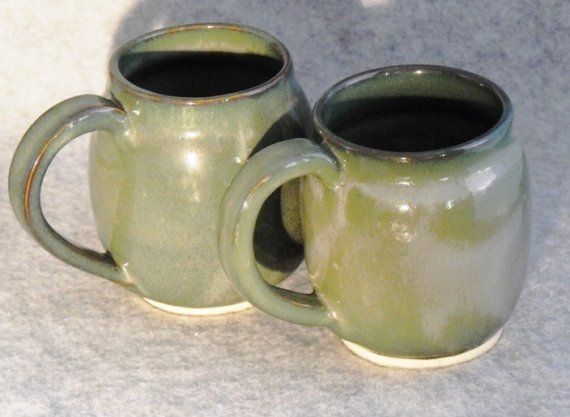 Mugs by Etsy store ClayCrazePottery.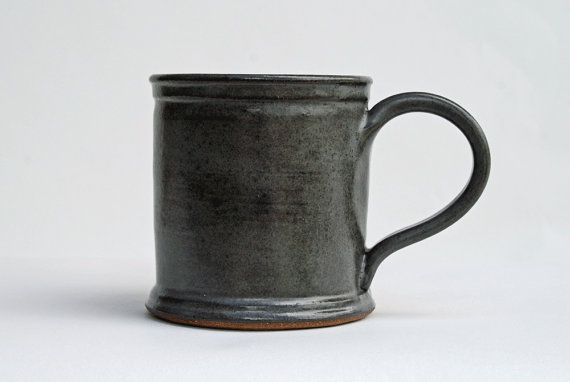 Mug by Etsy store SundanceClayworks.



Chokecherry Plum Jam and Crabapple Jelly by Etsy store BlueKittysCauldron.

Also, maybe I am crazy? Cassie seems to think I have gone a bit mad finishing our draft of The Iron Trial, but she supports me having more cheese in the house. What about you guys? What do you always keep in your larder?